Ok, here's another personal update.
a) Catch you guys at tomorrow's webinar
We've just had a dry run yesterday and I am seeing some potential problems juggling multiple presenters for a talk. It can be a technical problem at any presenter node that ranges from stuttering audio to video cameras not showing. As we managed to iron out the kinks last night, I still have a bad feeling about tomorrow's session because I used to run IT projects.
I know that if we face an issue, very likely we would not have seen such an issue before and we've even got two backup plans to keep things running.
Anyway, we are seeing more than 500 registrations today and the cost of letting folks down will be quite high tomorrow.
b) Back to coding in Python
Maybe it is my age, but not programming in Python is making me forget about Python code. I am now onto my next Python book which puts more focus on financial applications. I will be doing a little bit of coding every day with the
pandas
and
numpy
packages just to keep myself updated.
This will take up my crafting slot every day.
At home in Bukit Panjang, I will code. In Woodlands, I will paint my miniatures.
Should take me all the way until the end of the CB.
c) Readings
I did not enjoy
Think like a Rocket Scientist
. Ozan Varol is a rocket scientist and also a JD who ended up becoming a law professor. His illustrations tended too much on the rocket scientist side but I was more intrigued by his number of legal examples.
At the end of the day, the concepts he illustrated are too general to be useful. Concepts like how having a high number of failures lead to bigger successes and why a backup plan is often a good idea.
Maybe I secretly wanted to figure out how he transitioned from a rocket scientist towards a legal career. That should be about his next book.
d) Jojo's Bizarre Adventure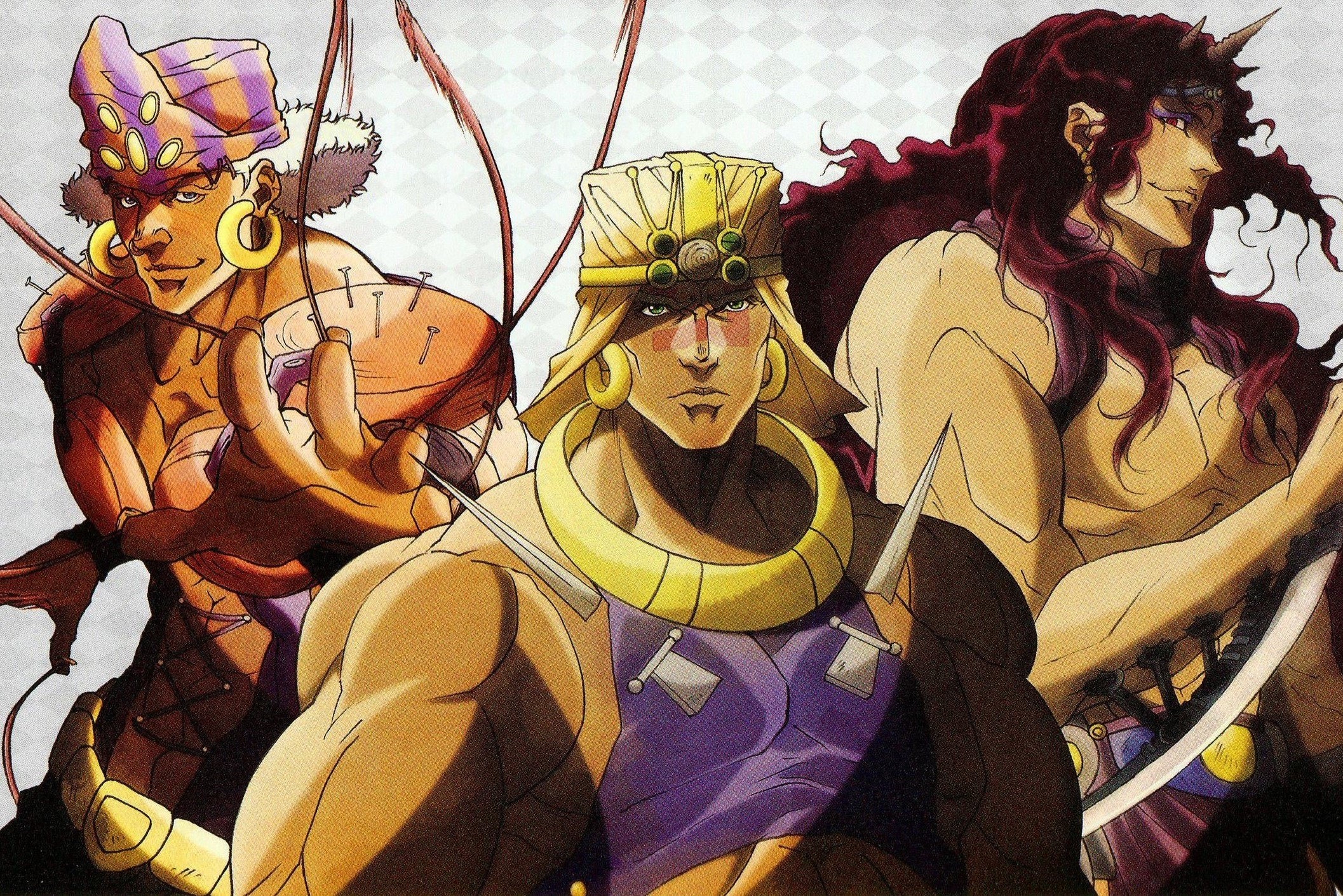 Despite the horrible fashion sense of characters of this anime, I am starting to enjoy the over the top violence and cheesiness of this series. I am apparently almost 30 years late into this anime franchise.
For reasons that elude me, Jojo has a lot of Gen-Z fans. Maybe to the younger people, dressing up a pimp is the in-thing these days.