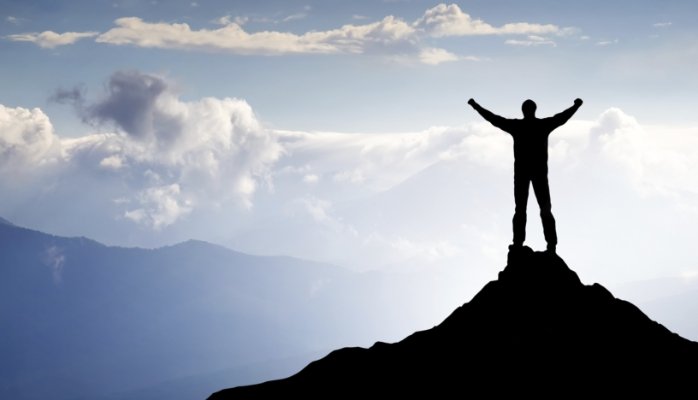 One uncomfortable idea shared by Die with Zero is the idea that if we really believe in consumption smoothing, we would have to entertain the idea that a certain period of our life, we would hit our peak net worth. It means decreasing net-worth thereafter.
The reasoning is actually quite sound - at an older age, we will not need so much money anymore. We should also take the time to enjoy what we have already earned.
The year by which we attain peak net worth, however, is subjective. Any time in your 40s is fine but I think that in Singapore, the peak should not arrive earlier than 55 when you can extract your CPF money. It is also affected by the age by which your kids start being able to hold down a job and fend for themselves.
The second aspect of peak net worth is that we need to now find the way to decumulate our wealth or to spend a proportion of it every year until we end up with a net worth of $0 on our last day on earth.
At this point, I will try to solve the problem for a Singaporean at the boundary conditions.
The solution at the end of life is not that hard - we know that CPF Life can be deferred until 70. To make decumulation possible, it is best to have the maximum amount possible in your CPF-RA pegged to an escalating plan and deferring payment for the longest time. I entered my age into the CPF calculator and using the Escalating Plan, setting the amount to $271,000, I should be able to extract a minimum of $2,147 from CPF Life. This even escalates to keep pace with inflation.
So we've solved the Die with Zero problem by getting enough annuities to support us after age 70. Anyway, at age 70, you would not be going anywhere so more money beyond $2,100 might even be pointless.
Now we have a guarantee of monthly payouts to start providing income support from age 70, all that is left to do is to decumulate until age 70. Simply ear-mark a percentage of your liquid net-worth to be spent in the upcoming year.
Suppose you are now 55 years old. You will have 15 years until you are 70 years old. You can spend 1/15 of your net-worth or 6.66% plus your income that year. If you have $2,000,000 and earned $100,000 that year, you need to spend $233,333 to decumulate by year-end. The idea is that excess unspent wealth can be gifted to your children so that they will not need to wait for you to die to have money to spend. At age 56, you can spend 1/14 of your liquid net worth.
I think the difficult part of this mental exercise would be to accept that after a certain point in your life, your net worth will start dropping moving forward.
It is unthinkable for me.
But there is wisdom not holding onto your wealth and giving it to your children instead while they are in their career forming years. As they are young, they can bring a certain dynamism and energy into portfolio management.
If the money is kept with older folks it would be too tempting to keep it rotting in bonds investments all day.