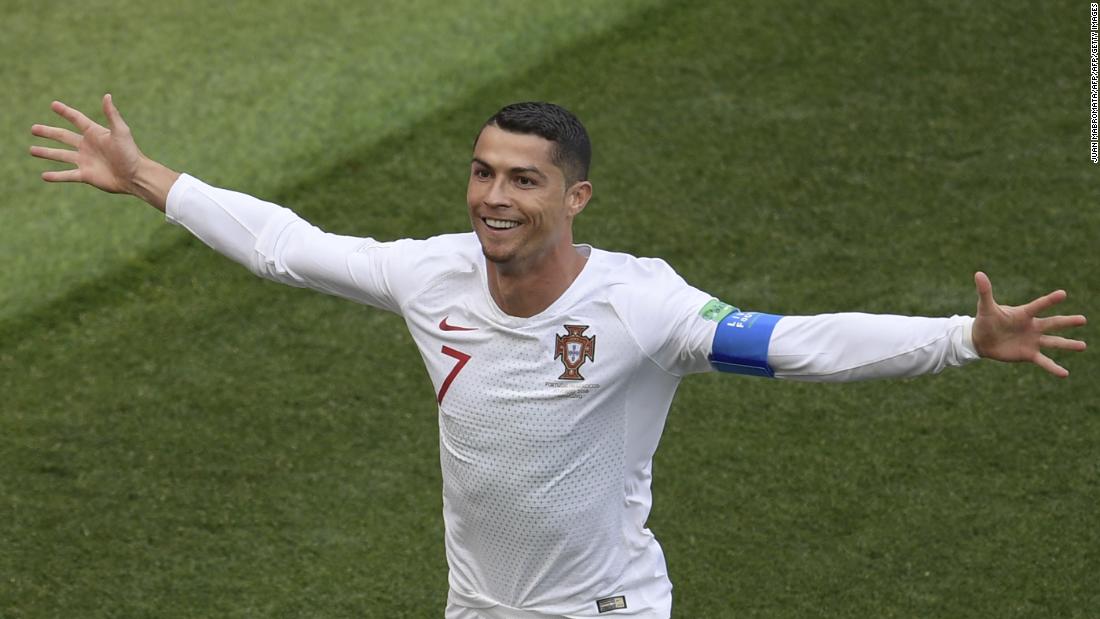 Dungeons and Dragons geeks, as a general rule, are not into soccer.
Nerds and jocks do not mix.
For the life of me, I never understood why folks would bother so much about 22 guys kicking a ball while hordes of fans use the event as an opportunity to get drunk in a pub. It also irks me that whenever the English loses, wife abuse in England goes up.
After becoming an investor, though. I learnt that World Cup season is also bargain hunting season. So I started to follow the World Cup results because I wanted to know whether the market might recover during the semi-finals.
But this year, I have decided that things will be different.
To get some of my skin in the game, I started betting on the World Cup results.
Right now, I know nuts about football, but I do know that Brazil is the favorite to win from the analysts in Goldman Sachs. I also know that the Economist seems to have projected Germany to be winners.
Being a total idiot to football betting.
I told my mum to buy $50 to bet on both Germany and Brazil to win the world cup, thinking to myself that if either team wins, I will be able to Wifi my home with Google Mesh technology.
But that was not to be.
Even in the best case scnario, a $50 bet on either Brazil or Germany would only win at best $200. My best case scenario would not even net one Google Wifi Router. In fact, it would not even cover the fees you pay to your cable provider to watch the World Cup in Singapore.
The
MIT Technology review
article pegs a Brazilian victory at 16.6% and a German victory at 12.8%. Through the Kelly criterion, I can confirm that both my bets are a fools errand ( if you do it legally via Singapore Pools that is. )
The Kelly Criterion for the Brazilian bet is (4(0.166) - 0.834) / 4(0.166)) or -0.7%. The German bet will be even more disastrous.
Whenever the Kelly Criterion returns a negative number, it means that the bet is a pure gamble and investors are better off putting their money elsewhere.
So I guess I just have to appreciate the fact that I just bought myself a reason to follow World Cup 2018.
Anyway last Sunday, I finally gave up the idea of a Google Mesh Wifi, I bought a high end repeater at $150 and now enjoy a full 5 bars for my Home wifi.
Looks like I better stick to income investing.