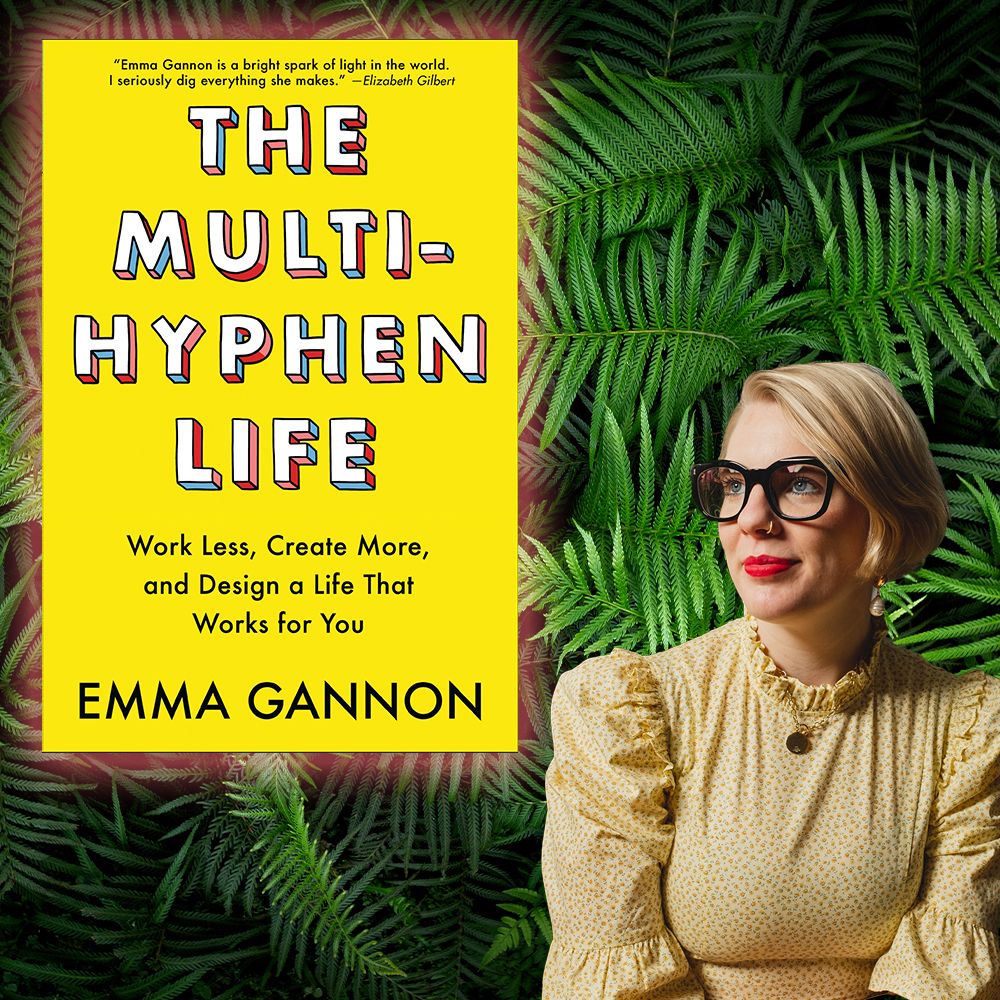 Ok, it is time for another personal update.
a) Training Business
I'm reducing my class frequency and thought I would get a break this month, but, instead, I have a pro-bono talk coming up in a top secondary school and a community webinar planned on 24th September to talk about the latest toolset for my program. I'm taking the pro bono talk quite seriously, as who knows what kind of opportunities it can turn up in the future. The talk would be enhanced and then delivered to my own community a few days later.
b) Start-up Incorporation update
Readers are kind enough to forward this document for me to read. It reminds us that entrepreneurs should not go too far to incorporate a company solely for the purposes of tax avoidance.
The circular from IRAS serves as a warning to doctors who incorporate to reduce their tax burdens but I think it applies to all businesses. In my opinion, I think some doctors in incorporating multiple entities for tax purposes have gone too far and lends credence to the idea that the rich will find ways to pay lower taxes.
c) Halfway through Django Tutorials
I've completed two out of four Django modules on Coursera which is basically about using Python to build web applications. The Django framework has it's own language syntax and I doubt that I can consider myself a practitioner unless I can create a website of my own and host it in the cloud. Interestingly, this is a completely different skill-set from Data Science using Python so it's actually quite possible that data scientists and AI experts may not be all that good at this.
d) Books I am reading
There is a limit to how focused I can be when I am learning how to code. I drifted in and out of Warhammer 40,000 fiction, but now I am reading The Multi-Hyphen Method by Emma Gannon. I thought that if I am going to hire people before year-end I need to understand what modern career aspirations are. There's no need to impose my work ethic on younger people when they live in a wholly different context where they need more than one job to survive.
Just for fun, I have also borrowed Marie Kondo's Joy At Work.
e) Health
Combining intermittent fasting and light exercise has paid its first dividend as I pushed my blood sugar HbA1C to 7.1. It's no big deal for most people but I was as high as 11 before my regime. Unfortunately, my triglyceride numbers peaked to 4.
My doctor suspects that it's the four to five cups of coffee I drink every day. So right now, I am cold turkeying on just one cup of coffee a day and feel lethargic the entire afternoon. I also need to start on some cod liver oil.
If I fail to control my triglyceride, my pancreas will commit suicide one day and I will develop Type I diabetes. But that being said, I'm in a better state given that I only have one really bad reading right now.
f) Leisure
I can't keep so many balls in the air, so I have to stop anime watching and will switch over to watching The Boys when Season 2 hits Amazon Prime. I managed to watch Tenet and really enjoyed it. I am wondering whether The New Mutants is worth watching.
Still, I managed to squeeze a D&D game last weekend.